PRODUKTVISION URBANO (L6e)
VISION STATEMENT
50 km Reichweite
50 km/h Höchstgeschwindigkeit
5.000,- € Verkaufspreis
"Der URBANO ist die evolutionäre und konsequent an den Bedürfnissen orientierte Weiterentwicklung der "Flocken Elektrowagen"
Lesen Sie hier weiter...
KONZEPT - DESIGN - PROTOTYPING
HAAG ENGINEERING

PRODUKTION - MONTAGE
Funktionskomponenten: USA
Rahmen Karosserie: China
Montage: Deutschland
VERTRIEB
Vertriebspartner für Deutschland gesucht!
FLOCKEN URBANO L6e (DEL3022GS Express EEC 2)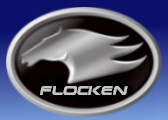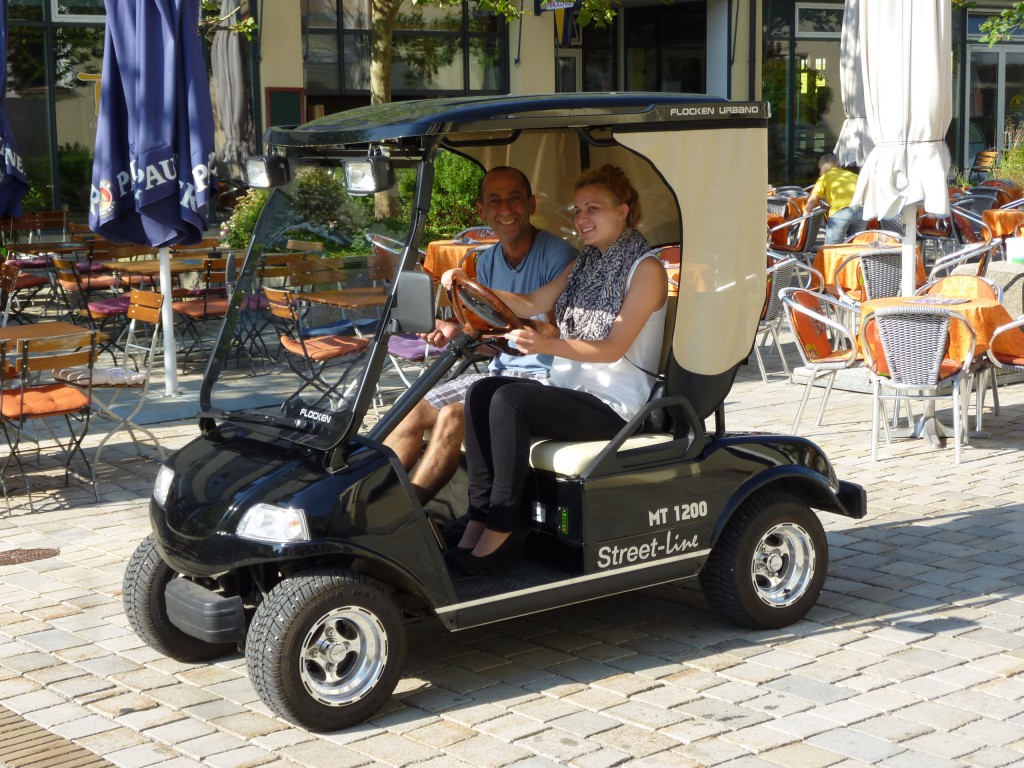 Abbildung zeigt den Prototyp mit optionaler Ausstattung (Shadys Ray 3-Seiten Sonnen-, Wind- u. Regenschutz)
Specifications
Body&Chassis
15years no rust hot-galvanized-dip chassis
TPO injection mould front cowl and rear body-Impact Resistance
Power
Power Source: 48V (8 X 6V or 6 X 8V)
Motor: 4HP DC motor(48V) or 4HP DC motor
Controller: 275 amp(48V) or 300 amp(36V)Curtis programmable controller with regenerative braking
Performance
2 or 4 Passengers
40km maximum speed
Other Special Features
Battery meter
E-MARK approved Rear view mirrors on both sides
High/Low speed switch
Horn, Reverse beep, Parking brake
E-MARK approved ,Head lights, LED Taillights, Brake lights, Turn signals
48V to 12V voltage reducer for all accessories
Foldabel windshield
Functional front and rear bumpers
Plastic battery tray
Extended matching color canopy with grab handles
Onboard battery charger included
DOT Approved Tires
All bolts and nuts stainless steel
Independent Suspersion with four arms
Options
Hybrid Generator
US/Trojan battery
HDK maintainance-free battery
Enclosure

Vertrieb:
Verkaufspreis:





Flocken Urbano L6e (New Design)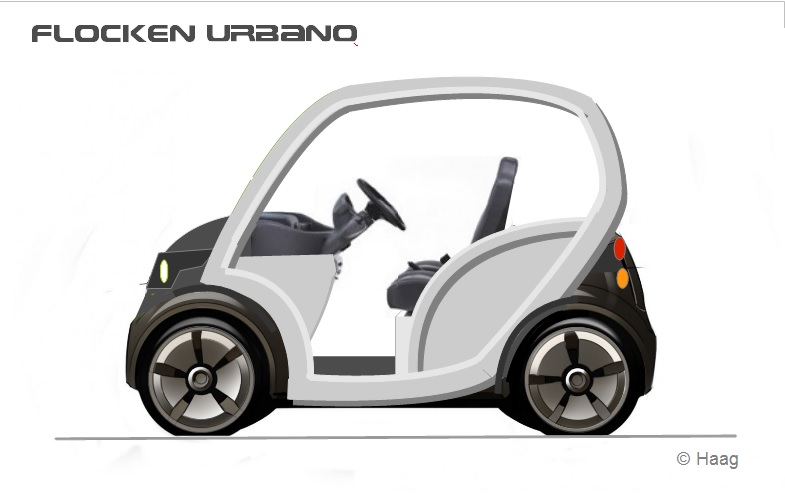 Design-Studie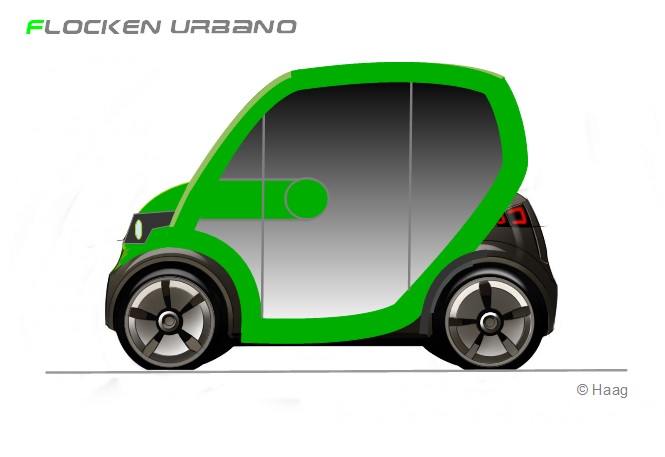 Design-Studie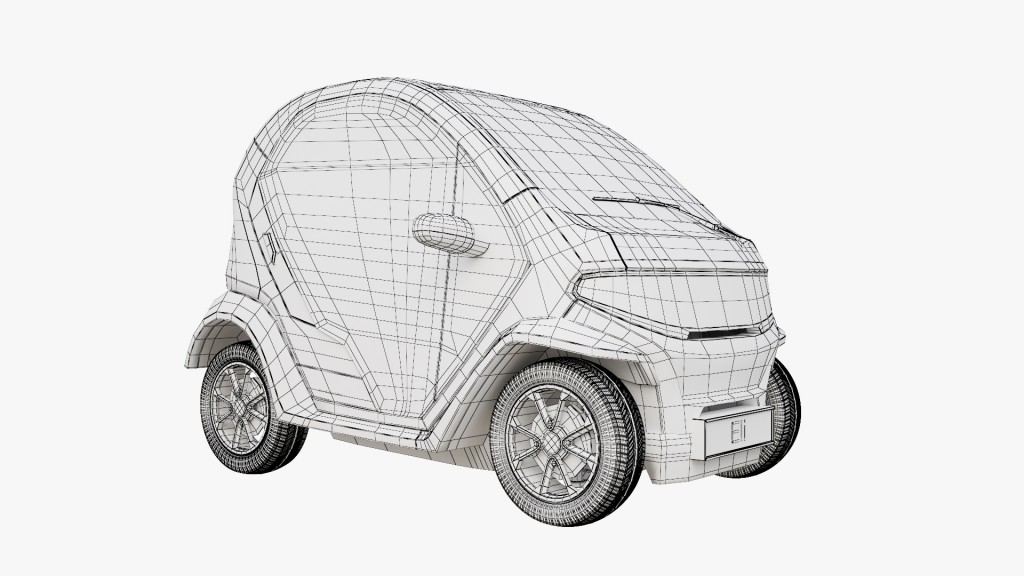 3D-Modell turbosquid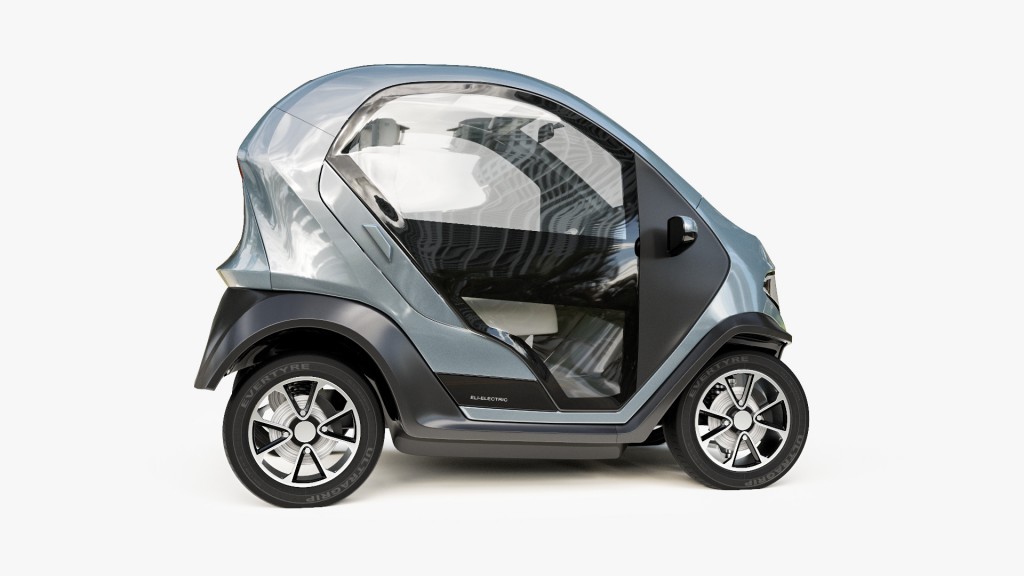 Design-Beispiel Eli Electric




Marke:
FLOCKEN® ist eine gesetzlich geschützte Marke.
Deutsches Patent- und Markenamt Registernummer 302012051549
Inhaber: Haag Franz, 87616 Marktoberdorf DE.

Herstellung:
N. N.

Vertrieb:
N. N.
Besucherzähler Ohne Werbung
Besucherzähler
Besucherzähler Für Homepage
letzte Änderung: 29.11.2019